Car Chabi device comes with one year warranty of the device and includes wiring and relays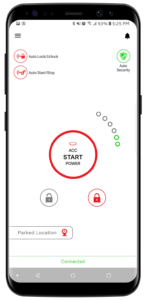 necessary for installation. The package includes the installation material and fitting material. The device comes with both push start and self start setups and is compatible with automatic and manual transmissions. External Antenna and a protection fuse is included in the package. Device comes with a CE certification and safety fuse.
Full Refund:

We provide you with all your money back if the device is not delivered.